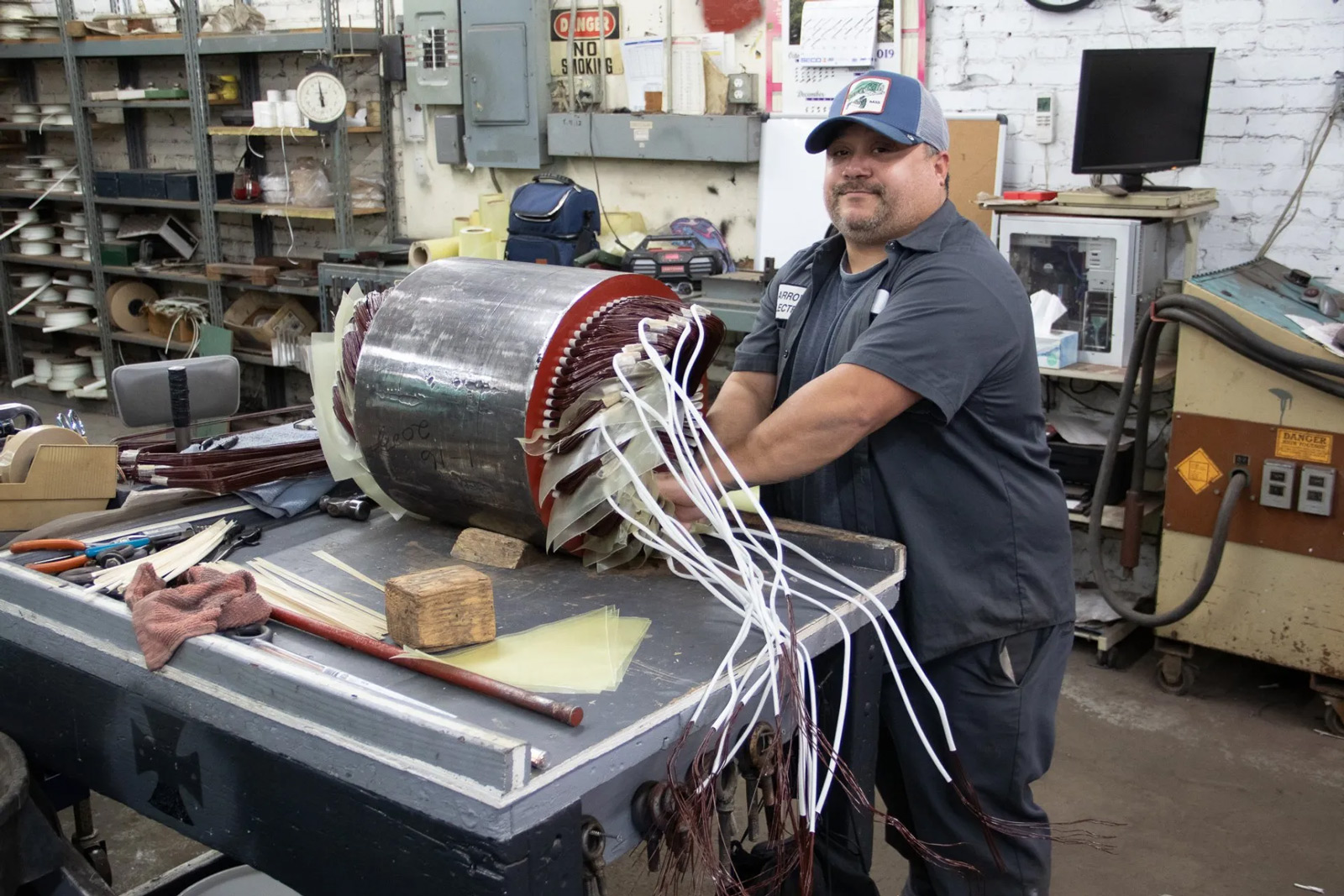 Meet the Team
We've been fixing electrical motors since 1949!
Meet the team providing professional, top-quality service.
About Us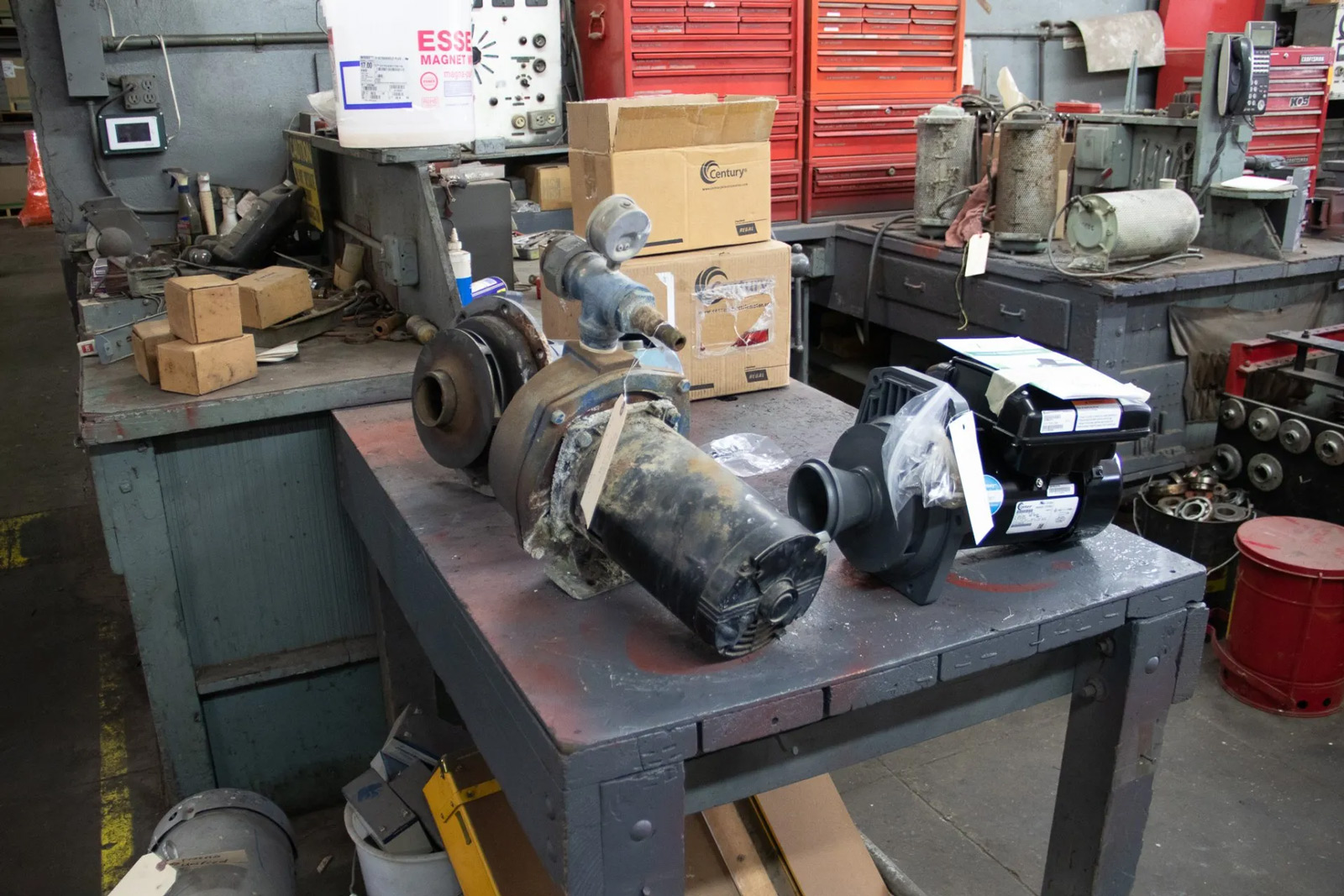 Repair & Replace
Don't trust your electric motor to anyone else than Arrow Electric Motor Service! Fixing electrical motors is in our genes.
Repair - Replace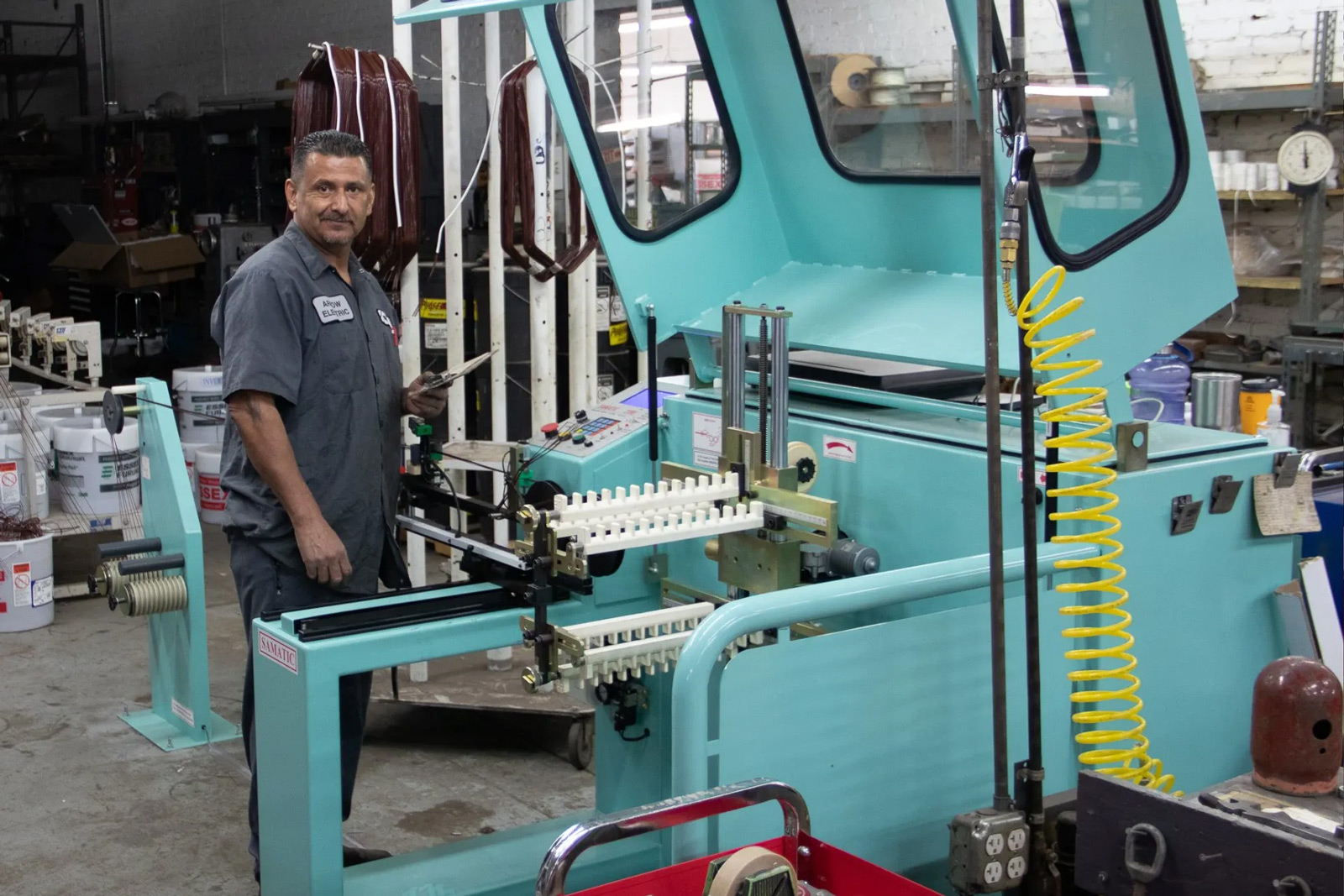 Service & Sales
We carry a wide variety of brands in the store, meaning you get back to business quickly. Call ahead to schedule your service.
Services
FRIENDLY, FAST ELECTRIC MOTOR SERVICE
Since 1949, Fresno has trusted Arrow Electric Motor Service, Inc., to rewind, repair, and rebuild electric motors. We know electric motors from end to end, and primarily serve the following industries:
Heating

Ventilation

Air Conditioning

Agricultural

Pool & Spa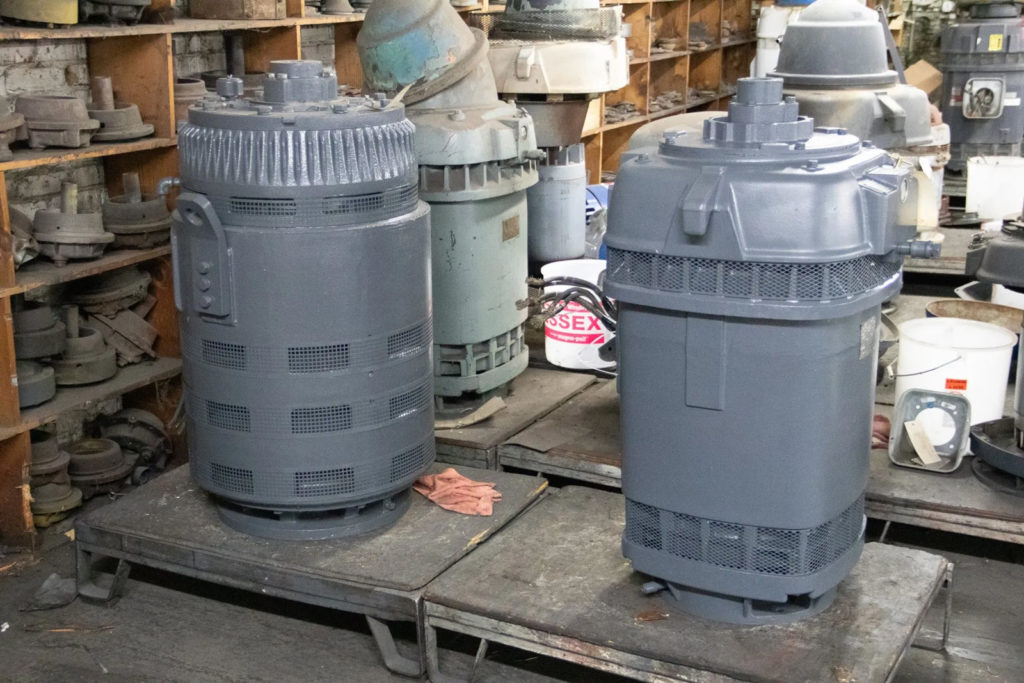 Service and Maintence
Our specialty is the service and maintenance of motors such as vertical hollow shafts, small fractional motors, pool motors, centrifugal booster pumps, and HVAC motors. We also sell a range of electric motors including US-Nidec, Fasco, Century, Leeson, and more.
For electrical motor rewind, repair, or replacement, call (559) 266-0104 today.
Contact Us
Super Knowledgeable and Honest
"I have been going here for so many years for so many of my electric motor needs and these guys always take care of me. If you have no idea what you are looking for, they are going to do their best to help, just be ready to not know what the heck they are saying. These guys are super knowledgeable and honest. Even walking into the shop reminds you of the that old shop your dad used to go to were everyone was super cool and kind of a dick, in a good way. Keep up the good work guy." 
Helpful in a Pinch
"Larry and the guys are very knowledgeable. Super helpful when you're in a pinch."
Doing business with Arrow for over 25 years
"I have to agree with Javier. I was in the swimming pool repair business. I've been doing business with Arrow for over 25 years. As Scott said below, they NEVER sell or offer used motors. I've also used the other shop in downtown Fresno, which is a decent place, but I prefer Arrow." 
 Quality Work
"They give quality work"