3 GENERATIONS STRONG
Founded in 1949 by Clarence Kragh, Arrow Electric Motor Service has been providing generations of electric motor service to Fresno and the surrounding area. Our team is professional and friendly, and we will get you back in business as efficiently as we can.
For electrical motor rewind, repair, or replacement, call (559) 266-0104 today.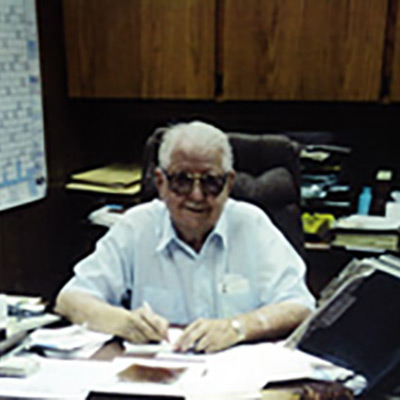 Clarence Kragh
Founder (1916-1997)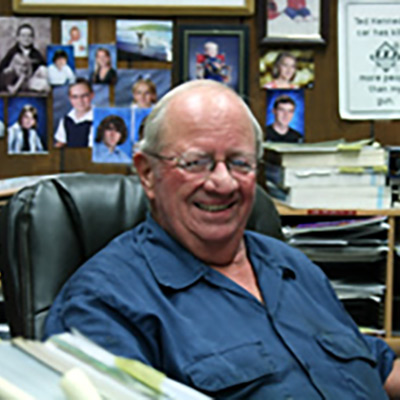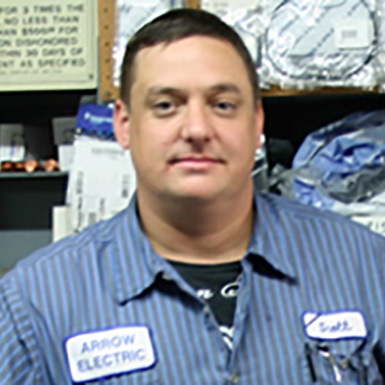 Email Scott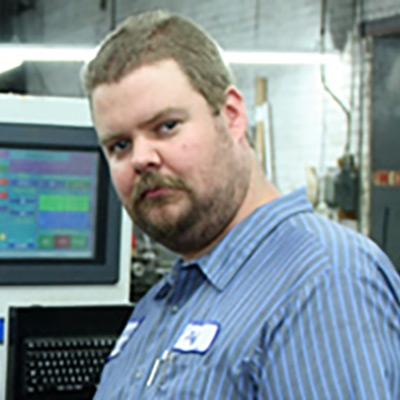 Email Jeff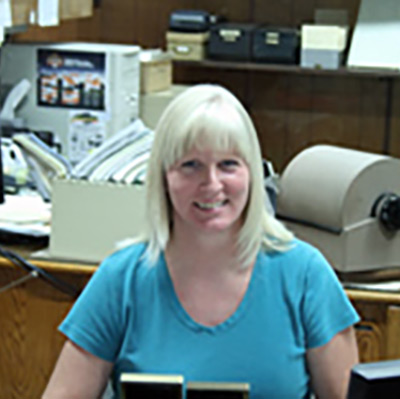 Cathy Knott
Office Manager
Email Cathy